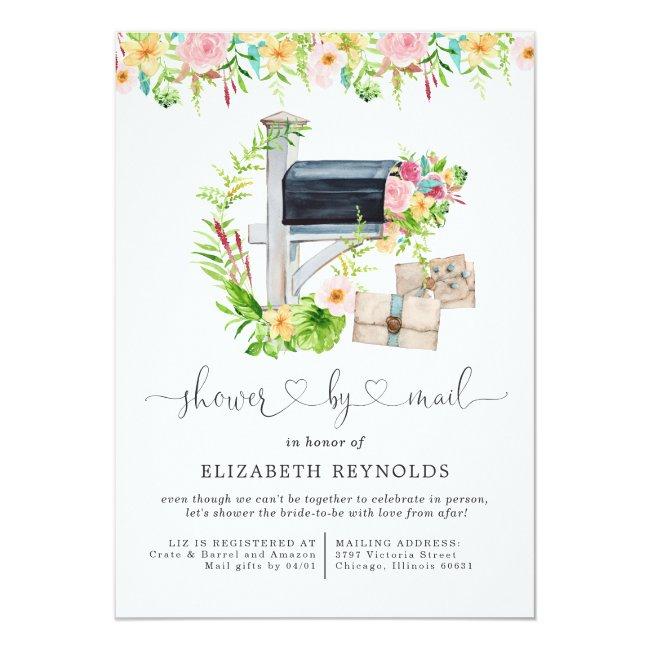 $2.15 per Invitation
Get it for only $1.29 per invitation Learn How
Save 15 to 50% On Your Next Order
A beautiful bridal shower can be both elegant and affordable. You shouldn't have to comprimise quality for style: choose the stationary you really want for your celebration, customize it to your needs, and save. Discounts start on all orders of 25 invitations or more. And you can save as much as 50% on your order.
| Order | Save | New Price |
| --- | --- | --- |
| 25+ Invitations | 15% | $1.83 Per Invitation ($0.32 Off) |
| 50+ Invitations | 25% | $1.61 Per Invitation ($0.54 Off) |
| 100+ Invitations | 40% | $1.29 Per Invitation ($0.86 Off) |
| 250+ Invitations | 45% | $1.18 Per Invitation ($0.97 Off) |
| 1000+ Invitations | 50% | $1.07 Per Invitation ($1.07 Off) |
Other Invitations You May Like
Are you still looking for the right fit for your party? We offer thousands of unique designs for nearly every type of bridal shower you can conceive. If you still haven't found the perfect design you can start by browsing these other popular options.
---
Design Notes
This bridal shower is made possible by the power of technology! If you can't get together in person, invite guests to celebrate virtually with a video shower. You don't need to pay for meals for your guests, drinks, favours or hiring out a venue. All you need to do is organise some activities and ensure that everyone has access to the internet, a camera or microphone for the event. Add your custom wording to this design by using the "Edit this design template" boxes on the right hand side of the item, or click the blue "Customize it" button to arrange the text, change the fonts and colours and to also add additional information or images to this design. Click "Customize Further" to open up full editing options. If you need any coordinating items, (thank you cards, etc.) please contact me for a custom order. ****For custom requests you need my help with, do not place this merchandise in your cart. Instead, email me your request at A link to your merchandise will be emailed to you once the item is available. You can use that link to place your order. Please allow up to 48 hours.